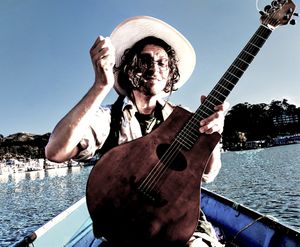 Last year in my hasty exit from San Francisco I ended up leaving my Golden Key Guitar behind… This was not exactly premeditated, however in my blundering attempts at preparing for the future, I hadn't procured the appropriate luggage requirements by the day of packing ,and… well, I was so unconvinced regarding my future trajectory, it seemed San Francisco Bay might be as good a place as any for him to hide out for a while, while I busied to the task of figuring life out. 
And so there he stayed, safe at the sQuAwK BOat™ where I had had a work residency and houseboat concert that summer. The long winter we were parted only to be reunited this last week in anticipation of working on Birch Book Vol. IV! 
You can see my disquisition detailing much of the process constructing the Golden Key Guitar over here: (STEPS IN ERRANT LUTHIERIE: A Journey from Wood to Sound in 13 Steps) https://www.ingowanring.com/steps-in-errant-luthierie 
BUT MORE TO THE POINT: You can help us both in recording the next album for Birch Book! Make a donation of any amount (starting $2) or check out all the EXCLUSIVE EDITIONS available only by preorder now through Aug 31st. : https://igg.me/at/BirchBook4 
Thank You all sooo much for the kind notes, love and support! 
merry rowing,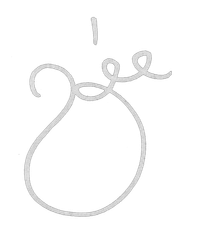 — in Sausalito Bay.